Ron Rapp is a Southern California-based Gulfstream G650 and G600 pilot for a Fortune 50 entertainment company. In addition to the usual resume bullet points, he is qualified by specialized professional training and experience in more than 60 aircraft types, including tailwheel aircraft, aerobatics, formation flying, gliders, seaplanes, turboprops, helicopters, business jets, warbirds, experimentals, radials, technologically advanced aircraft, and more.
Ron has logged more than 10,000 hours over the past 20 years doing a wide variety of things. He's volunteered with Angel Flight, written mile-long messages in the air as a SkyTyper, crop-dusted with ex-military King Airs, flown across oceans in a Gulfstream G650, and tumbled through the air in his Pitts S-2B.
His experience includes owning three aircraft (thankfully not all at the same time) and a long stint as an IAC aerobatic competitor up through the Advanced level. He's also an accredited National-level judge and his 2,500 hours of dual instruction include teaching recreational and competition-style aerobatics to numerous students in the Pitts, Extra, Decathlon, Eagle, and other such aircraft. He has a particular fondness for the RV series and has instructed in all the two-seat RV models. On the other side of the coin, he's logged 1,000 hours in the Cirrus and Columbia/Corvalis series and is intimately familiar with wide variety of glass panels and FMS systems.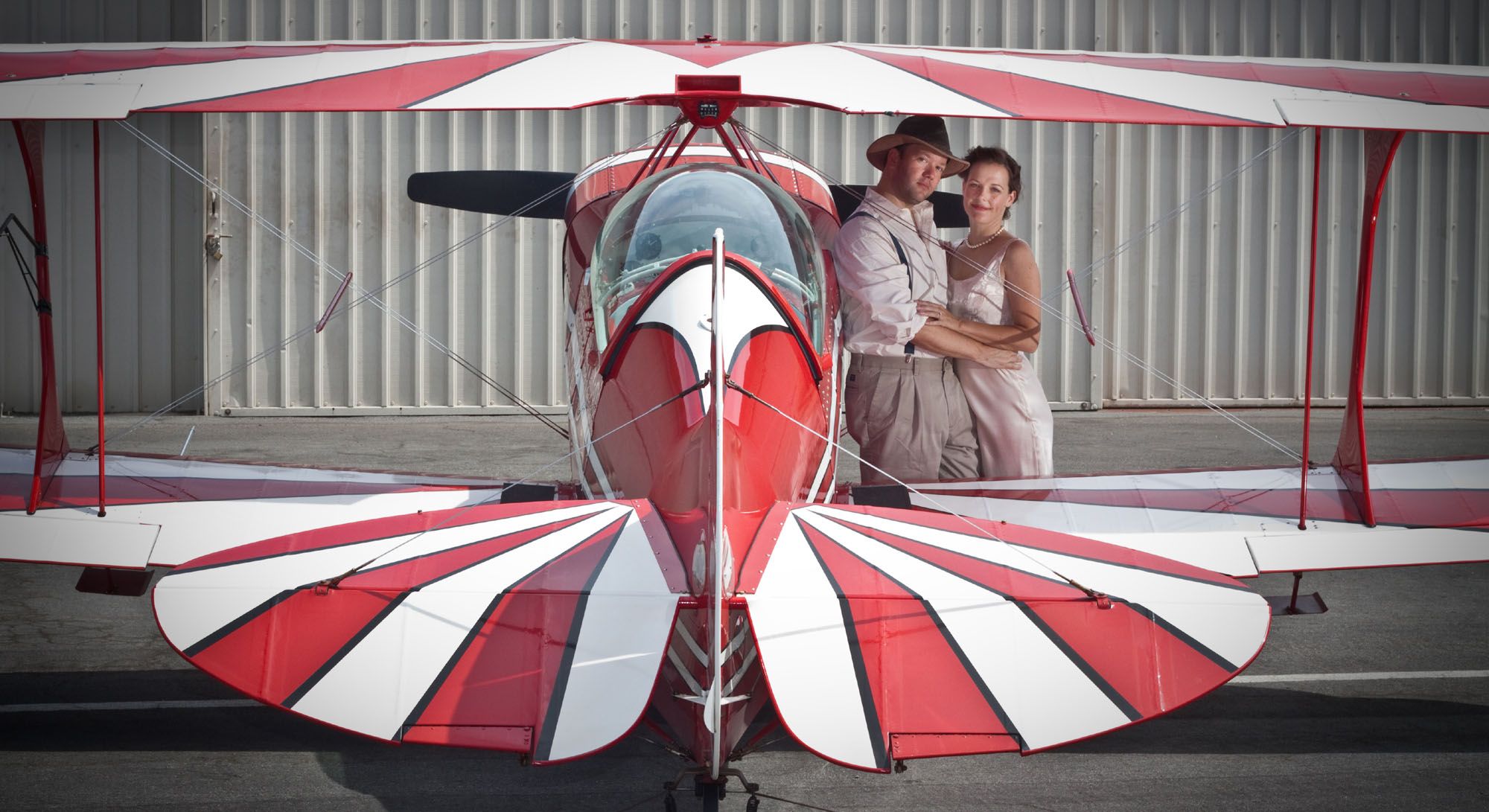 Ron wrote for AOPA's Opinion Leaders blog, AOPA Pilot Magazine (Turbine Edition), and penned the "Captain Speaking" column for JetGala Magazine. His work has also appeared in Sport Aviation, Sport Aerobatics, Airscape, CPA Magazine, General Aviation News, Zocalo Public Square, California Political Review, NatGeoTV, KCRW, and various other publications, podcasts, and television programs.
His start in aviation came at the age of 6 or 7 years old on a flight from Los Angeles to St. Louis in a Boeing 727. In those days, people were allowed into the cockpit during the flight, and after a few minutes with the pilots and a chance to sit at the controls after landing… well, the rest is history.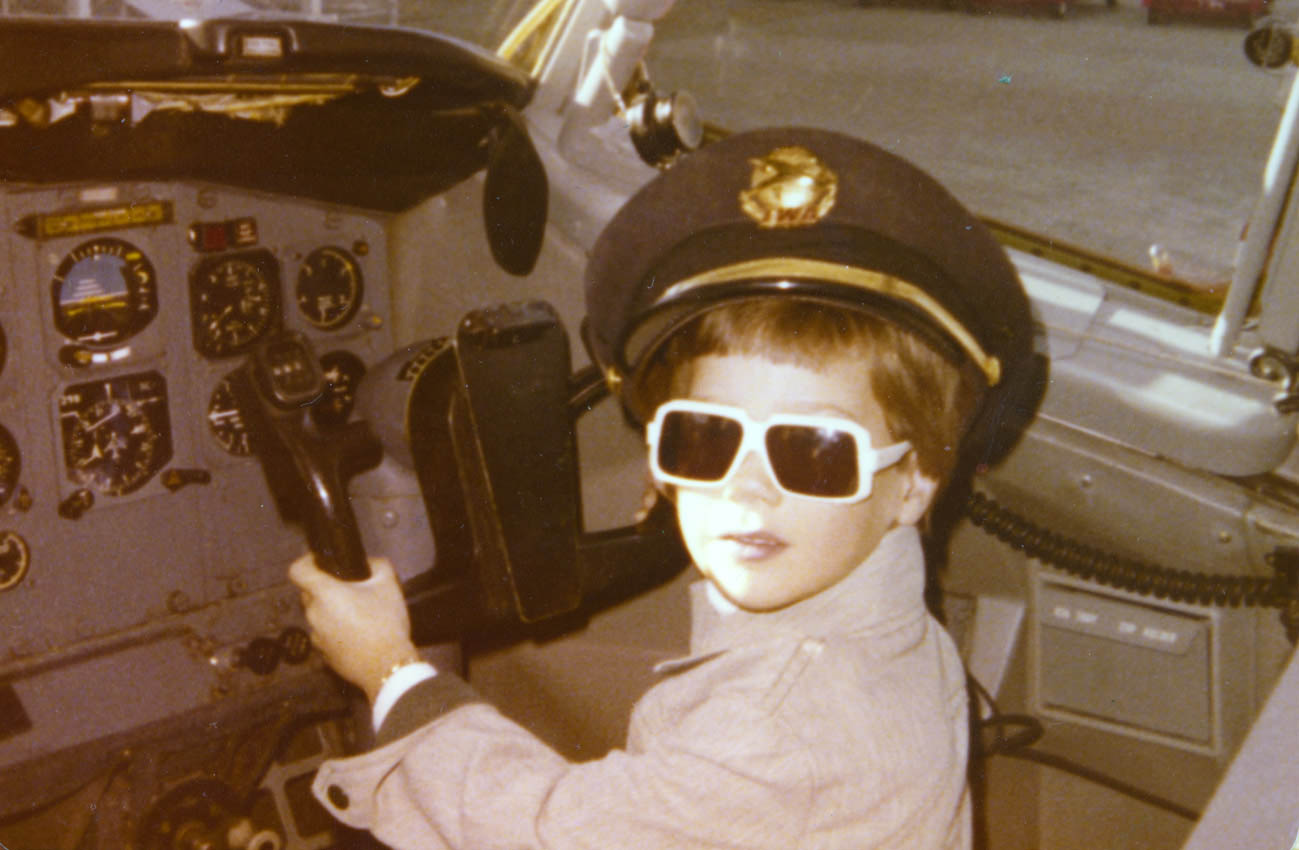 Learn More
Still curious? Learn about the site itself or see how the House of Rapp has looked over the years.
Stay Updated
If you enjoy his writing, you can subscribe. When you sign up, you will receive an email notification whenever a new post is published, typically a few times each month.
Your email address will never be traded, sold, or revealed to anyone.
You may also be interested in adding the blog feed to your RSS reader and/or following Ron on these social media sites: